Council Bluffs Chiropractors for Optimal Health
Get State-of-the-Art Chiropractic Care at Mouw Family Chiropractic
Daily Nonpareil Reader's Choice Awards Top Chiropractor in 2011, 2014 and 2015!
At Mouw Family Chiropractic, we are committed to helping you live the full expression of your health potential. We will always work to optimize the health and wellness of whole families, from the youngest members to the oldest, through quality chiropractic care and massage therapy. As your Council Bluffs chiropractors, we, along with our knowledgeable, friendly and caring staff, will treat you like members of our extended family.
We Take the Time to Listen
At Mouw Family Chiropractic, you'll never feel rushed in our comfortable and welcoming practice. We are going to take the time to listen thoroughly and help you make the best health care decisions for you and your family, now and into the future.
Personalized, Convenient Care
We understand that you're busy, so we ensure our care is as convenient as possible. With multiple doctors on staff, flexible hours and a convenient location, getting state-of-the-art chiropractic care is easy. We also provide personalized wellness plans and chiropractic education to help you make the lifestyle changes necessary to maintain your good health for the long term.
Affordable Payment Options
It's our belief that everyone should be able to access safe, natural, high-quality chiropractic care. That's why we offer affordable payment options to help eliminate any obstacle that may stand between you and your good health.
Move right. Eat right. Think right. This is a sound action plan for health.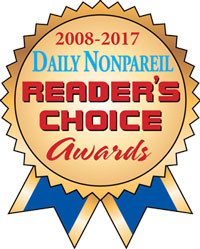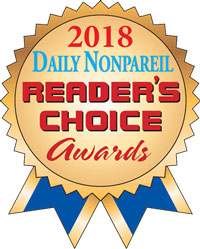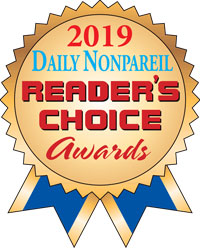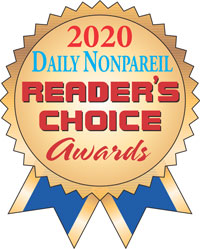 Contact us today and let our health professionals partner with you to determine how we can improve your health in all dimensions.